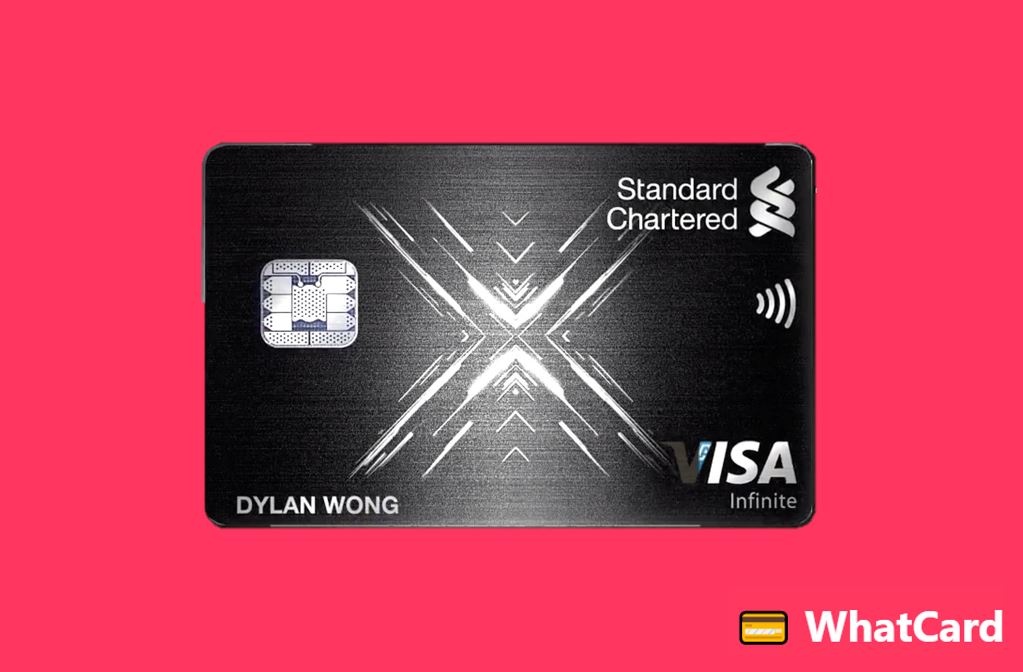 After launching with a big bang slightly more than a year ago, the SC X Card has unfortunately gradually faded into obscurity given its lackluster benefits.
With us coming up to the one year anniversary of the X card launch, cardholders have been faced with a conundrum - should they keep the card in anticipation of further benefits down the road, or just cancel it now first to avoid the second year annual fee?
That $695.50 annual fee of the card might have made sense when it came with a 100,000 miles sign up promotions, but there is really nothing much special about the card that would warrant paying
it for another year.
Thankfully, SC must have heard about how bad the card is against its annual fee, and as of today has been sending out SMS' to cardholders notifying them that the second year annual fee will be waived
As a 1st year anniversary appreciation of your support for StanChart X Card, we will be giving you an exceptional waiver of the annual fee. Have a great day!"
The message itself is pretty bland, the only thing that stands out is how they clearly call it an "exceptional waiver" - this is likely to manage expectations with cardholders that they should not expect yearly annual fee waivers (like what is done for many entry-level credit cards)
Given the annual fee waiver, is it worth holding on to the card?
The waiver is great news for those who have are still holding on to the card, since it means that you can continue to hold on to the card in hopes of SC waking up their idea and finally offering benefits that are commensurate with their premium priced credit card offering.
Personally, I wouldn't put too much stock in SC dramatically improving the benefits for the X card in the near future given that they just renewed all existing cardholders for free. This means that they will be incurring losses on all existing cardholders for any large benefits that they might choose to give out later in the year. Given how poorly the X card has been handled over the past year, I find it a stretch to believe that they would get their act together now and invest in making the X card an actual success…
I myself had already cancelled my card earlier this year as it seemed that SC wasn't doing anything special with the X card, and given that it was my only SC card I wanted to start the clock on the one year timeline to qualify for the (usually quite generous) signup promos as a SC new-to-bank applicant.
For example, the latest SC new-to-bank signup promotion is a pair of Jabra Elite Wireless Active 75T Earbuds (worth $318), not bad at all and definitely something to consider if you decide to stick around with the X Card to see what happens!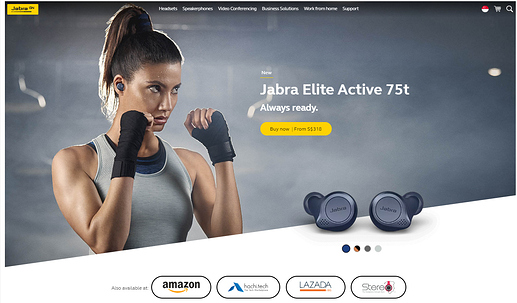 The Jabra Elite 75T Earbuds
---
If you would like to get the maximum rewards from your credit cards, do consider integrating WhatCard into your lifestyle to help you optimize your credit card rewards, and follow us on Facebook to stay updated on the latest tips, tricks, and hacks (like this article!) to get the most out of your credit cards
If you enjoyed this article, you may also be interested in: