Hi everyone! Its been quite awhile since our last post as we had decided to take time off in October as I was busy getting married


(and spending lots of money/collecting lots of miles) while @dexter.tiah was actually working on a different project that we are very excited to share more details with you today!
In addition to his mastery in credit cards, regular readers will know that Dexter is keenly interested in investments, having put out many articles on this site and even on professional business publications such The Business Times.
In his pursuit of making investing/investments even more accessible to the everyday Singaporean, he has spent the almost a year working on a investment-themed card game called ROCKSTAR PORTFOLIO MANAGER (Rockstar PM) that just launched a couple of weeks ago.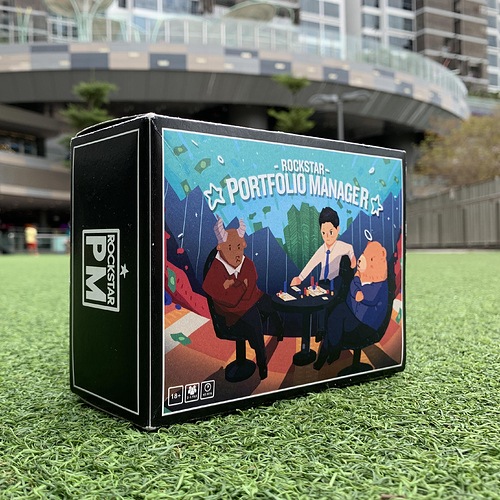 The Rockstar PM card game
Rockstar PM is a card game for 2-5 players (perfect for phase 2 gatherings) that puts you in the position of a professional portfolio manager with the goal of having the highest investment returns/highest net worth by the end of each game. I had the chance to play-test the game several times and give my feedback over the last few months, and I must say that it is a really fun and also educational game!
On top of being a casual card game that can be played with friends and family, Rockstar PM also has an educational aspect, with the overall gameplay/cards based on investment terms and concepts - but don't worry, no prior investing knowledge is required to play the game! Also, the winning strategy in this game involves the use of sound investment principles such as analysis to make reasonable forecasts, diversification, hedging, making this a fun, light-hearted way to introduce investment concepts to your children or friends and family.
The game is played over several rounds, each round representing one market scenario (e.g. boom, slowdown, recession, etc.) that impacts the returns and value of different asset classes - equities, bonds, gold, and cash. As a portfolio manager, your goal is the maximize your investment returns by ensuring the right asset class mix for each scenario by for example:
holding mostly equities during a boom market
holding mostly gold/bonds during a down market
In addition to your asset class mix, the meat of the game lies in the action cards that can be played to help yourself or sabo your friends that add an additional layer of unpredictable randomness/competitiveness into the game, just like real-life investments!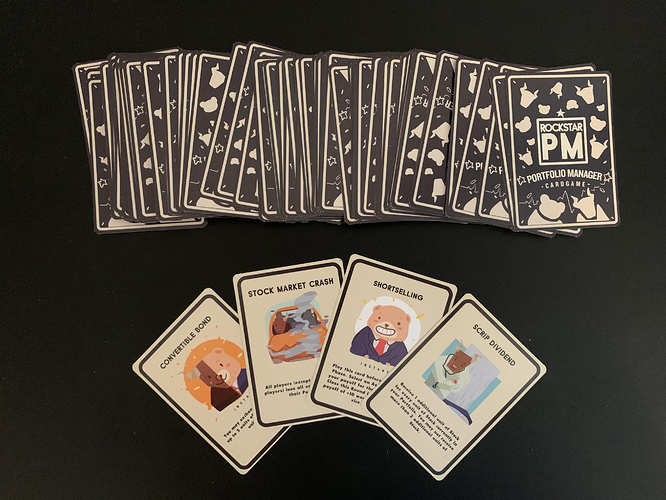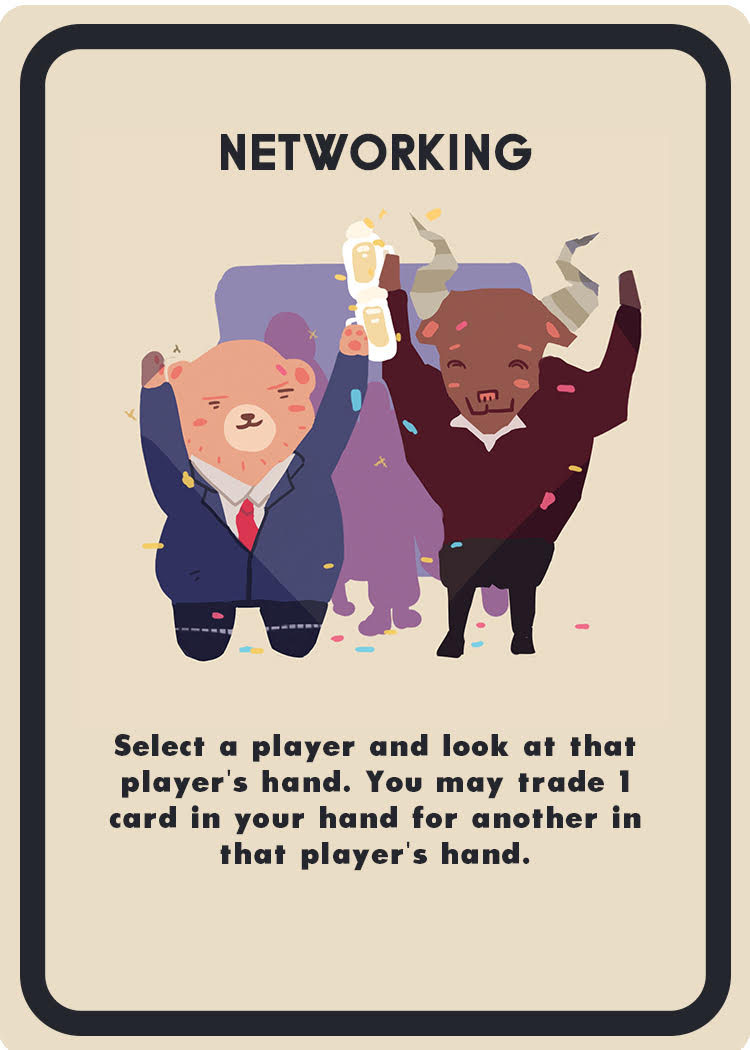 Examples of some action cards in the game - these are all based on actual investment concepts/terminology and can be a great way to introduce investing to someone who is new to the topic
If you are interested to find out more about the game, you can check out the Rockstar PM website and their official launch video linked below (starring the one and only @dexter.tiah!) for much more information about what to expect from the game.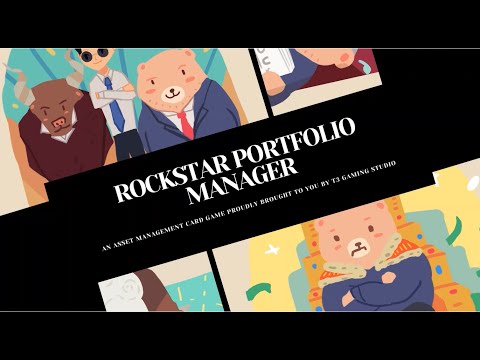 Note that Rockstar PM is separate from WhatCard, but since Dexter is a co-founder of both he has kindly offered a 10% discount off the regular retail price of $39.99 for all WhatCard readers, you just have to use the promo code "WHATCARD10" during checkout. This promotion will be valid till 30th November 2020 only, so do check out their website and consider purchasing the game if you think the concept is interesting!

---
If you would like to get the maximum rewards from your credit cards, do consider integrating WhatCard into your lifestyle to help you optimize your credit card rewards, and follow us on Facebook to stay updated on the latest tips, tricks, and hacks (like this article!) to get the most out of your credit cards
If you enjoyed this article, you may also be interested in: