The stream of bad news surrounding GrabPay continues …
In just the last week or so, we have heard and shared news about AXS being removed as a payment option, Amex Krisflyer cards no longer giving miles for GrabPay topup, and most recently an announcement of a major devaluation of the Grab Rewards program (article from the Milelion)
Adding to this depressing obituary is the closure of what was probably our favourite GPMC strategy - the ability to topup your YouTrip with the GPMC, hence giving you an opportunity to get credit card rewards while topping up YouTrip/Revolut
This latest change hit late last last week (18 Jan), and we have also confirmed that it affects topups for both YouTrip as well as Revolut card. From our own experience, while you can continue to add your GPMC card to YouTrip, any transactions you attempt will be unsuccessful.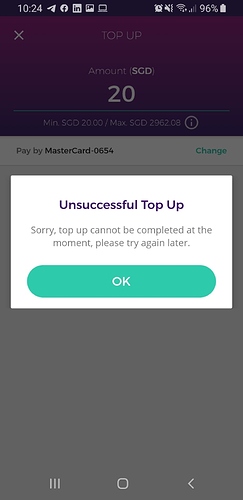 GPMC to be a new competitor against YouTrip/Revolut/TransferWise?
The way we see it, this latest change is an inevitable part of Grab's ambition to make the GPMC the "perfect travel companion" (as claimed by themselves), offering a lower 2% foreign currency transaction fee versus ~3% for other regular credit cards.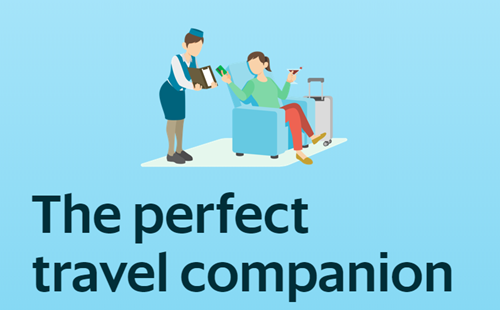 As part of getting Singaporeans to start using the GPMC instead of other cards for their foreign currency transactions, it clearly doesn't make sense to let you use the GPMC to topup their competitors.
And yet when you actually compare the transaction fees, you are much better off continuing to using YouTrip/Revolut/TransferWise with their much lower 0-1% transaction fees, making there still no good reason to start using the GPMC overseas.
If you would like to find out more about Multi-Currency Account (MCA) products that are aimed at regular travellers, you can check out our detailed comparison of the 4 major MCA products (YouTrip, Revolut, TransferWise, DBS MCA) for Singaporeans
Summary
This latest change would be rather sad for existing YouTrip card users (I know I was

) who have been able to enjoy a free lunch of 0% foreign currency transaction fees AND get credit card rewards at the same time.
My only consolation is that at least this happened after the December year-end holiday period where I was happily swiping my card everywhere while travelling

.
Honestly, even without the additional credit card rewards I would probably continue using YouTrip and other MCA products while travelling, because it really does make managing money so much more convenient - so much less pesky foreign currency coins and notes to deal with!
---
If you would like to get the maximum rewards from your credit cards, do consider subscribing to regular updates and follow us on Facebook to stay updated on the latest tips, tricks, and hacks (like this article!) to get the most out of your credit cards
If you enjoyed this article, you may also be interested in: