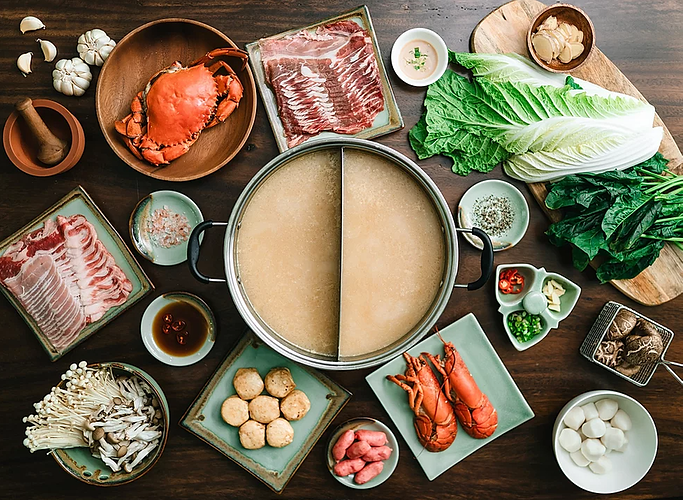 For once, we would like to share some news that is not related to personal finance or credit cards - its about another topic that everyone is interested in - food!


Not sure how many of your guys out there are hotpot lovers (we at WhatCard definitely are), but we wanted to help spread the world about our friend Chantalle Ng, local Mediacorp artiste who recently teamed up with a 2nd Gen F&B owner Minying Wong to launch Yuan Foods, an online store selling premium collagen soup.
Note: This is not a sponsored post, just doing a friendly shoutout to support our friend's venture!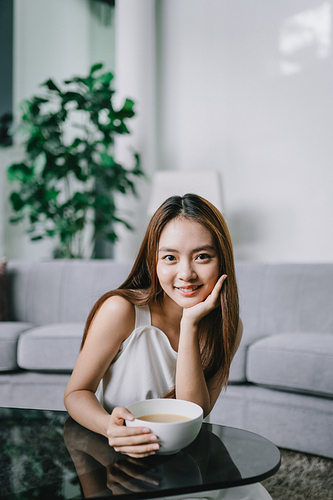 The two worked together during the circuit breaker (through zoom and other online collaboration tools) to set up the operations, leading to their official launch today, after a soft launch last week.
The soup is based on Minying's grandmothers own recipe, and is slow boiled for over 10 hours to get that rich collagen and great taste. I myself have been trying to get them to sell me one the packs at a "friend price", but apparently its selling out now so I will have to wait awhile before I can share a personal review.
They are selling their all-natural premium collagen soup in 1.0L frozen packs which you can purchase on their website at www.YuanFoods.com. To consume it, you simply have to heat up the frozen soup in a pot with your other hotpot ingredients to get an easy collagen soup base.
Would definitely encourage all you hotpot lovers to check out their website to find out more!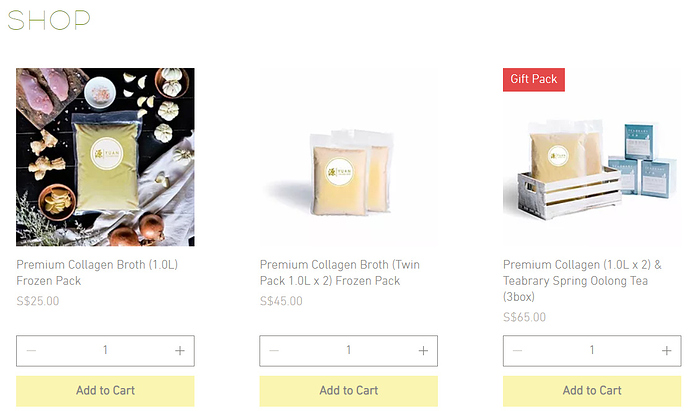 ---
If you would like to get the maximum rewards from your credit cards, do consider subscribing to our upcoming newsletter and follow us on Facebook to stay updated on the latest tips, tricks, and hacks to get the most out of your credit cards.
If you enjoyed this article, you may also be interested in: