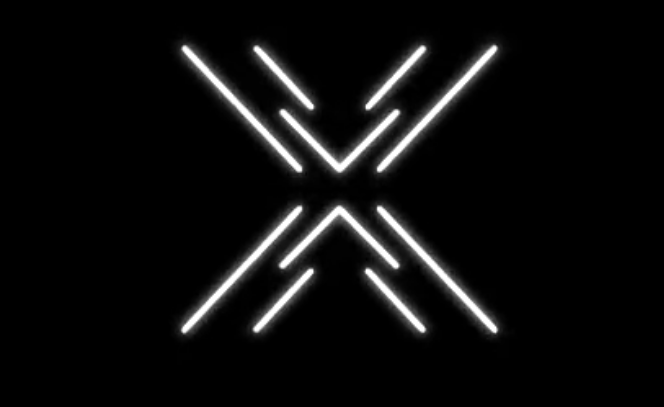 Source: Standard Chartered
Standard Chartered recently launched a waitlist for a new credit card they are calling the "X Card". By joining the waitlist, customers will be entitled to a limited-time promotion sign up bonus of 100,000 miles but the waitlist did not specify what the terms and conditions for the sign up bonus were.
Thanks to a "little bird" of ours in Standard Chartered, we received a rumor about the terms and conditions for the 100,000 miles sign up bonus.
To qualify for the 100,000 miles, customers will need to expense $6,000 in the first 2 months and pay a non-waivable annual fee of $700 for the card.
If you have a large expense coming up, it'll be a good idea to hold it off as long as possible until the card is launched. If the rumor turns out to be true, paying $700 for 100,000 is an extremely good deal not to be missed.
Your WhatCard Team
---
Want to get the maximum rewards from your credit cards? Check out WhatCard before you make a spend to see which credit card will give you the best rewards.
For a limited period, WhatCard is offering free credit cards consultation service where we will work with you one on one to recommend the right credit cards based on your lifestyle to maximize your rewards
Follow WhatCard on Facebook to stay updated on the latest tips, tricks, and hacks to get the most out of your credit cards.